Fine Arts & Crafts Show
Image: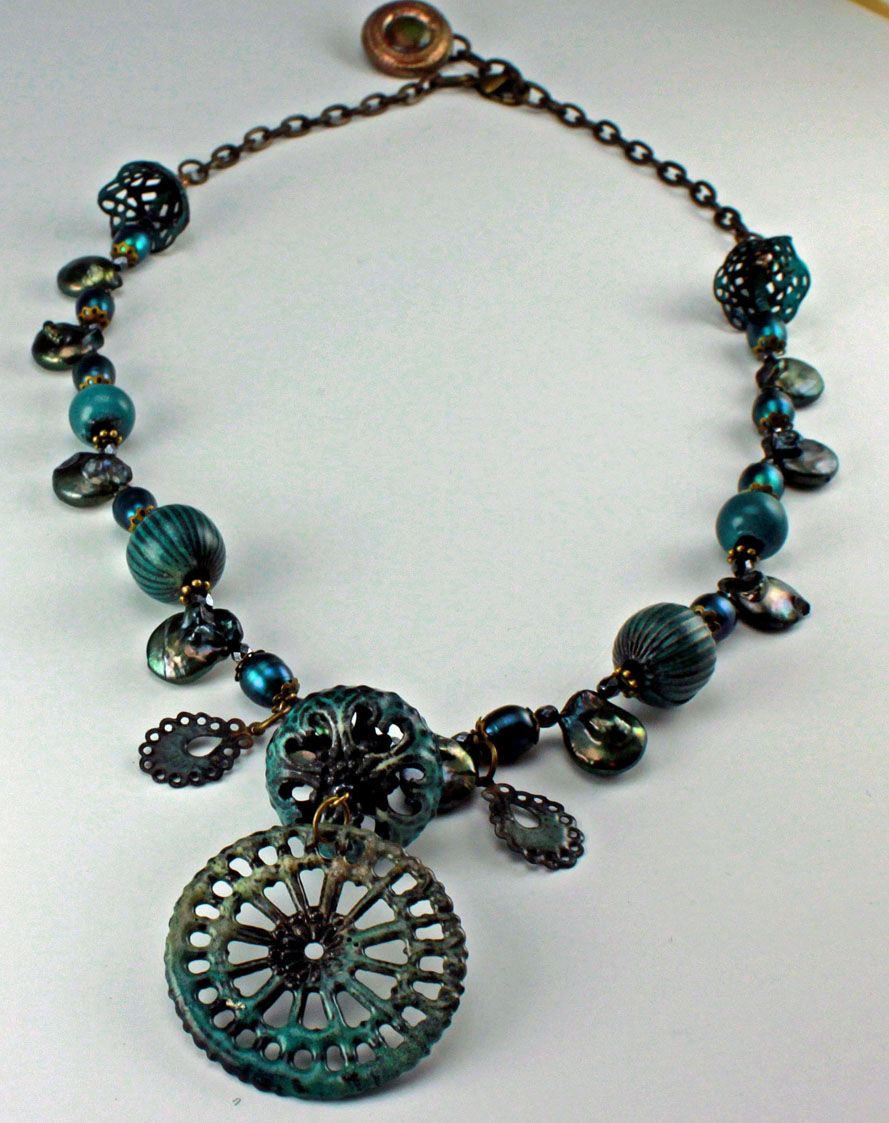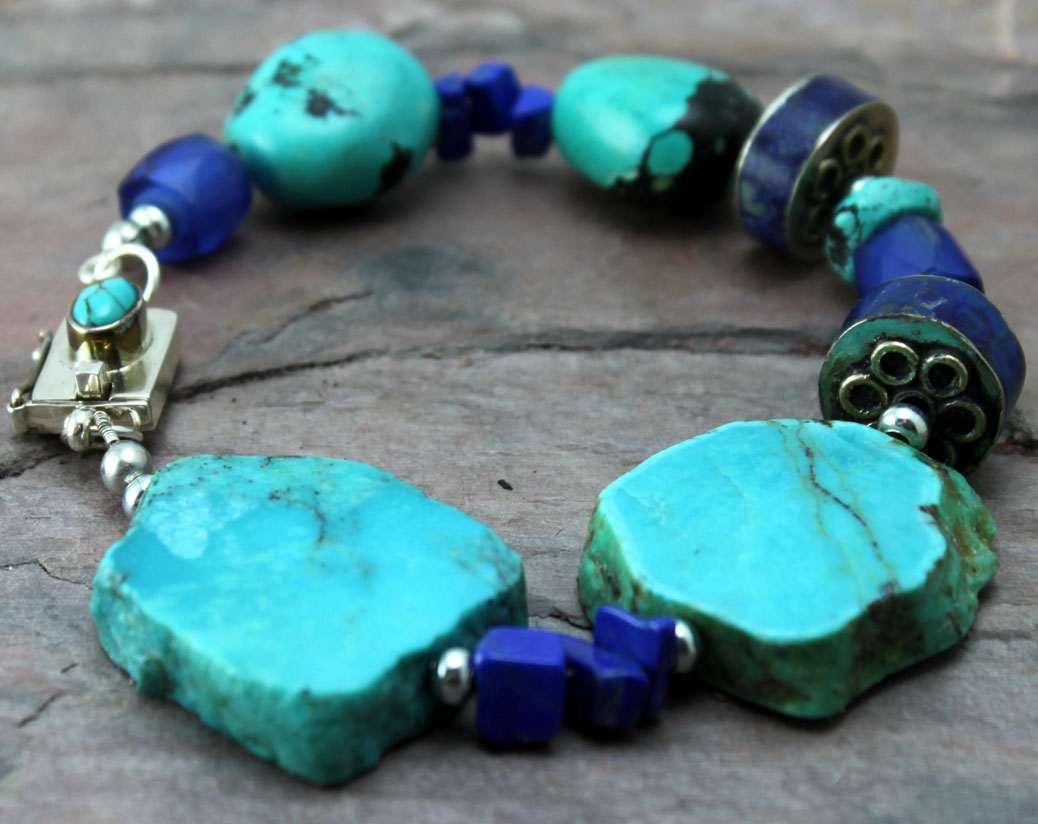 Fine Arts & Crafts Show at the Tacoma Mountaineers
I have been juried into this fabulous show. It is a fun show with a great variety of work including photography, pottery, wooden boxes, jewelry, pastels, clothing, and drawings. I have many new earrings, bracelets, and necklaces in my booth. I hope to see you there.
Tacoma Mountaineers, 2302 N 30th St., Tacoma, Washington, near the lovely Ruston Way and a Fabulous view of Commencement Bay!
The Show is juried and has only the highest quality arts and fine crafts.
One central payment check out area for customers.
Dates: Saturday, Nov. 15, 2014 - 10:30am - 5pm
Sunday, Nov. 16, 2014 - 10:30am - 4pm
Directions:
From I-5 take I-705 West. Take Schuster Parkway exit. Schuster parkway becomes N 30th Street. The Show is on the left at 2303 N 30th Street. There is on street parking and a parking lot next to the Tacoma Mountaineers.